Brio & Co. - The Italian Shoe Shop
Select Italian Shoes for Ladies
All our products are made in Italy by expert shoemakers following high quality standards of craftsmanship. We take pride in the great work of these artisans and we are pleased to offer genuine Italian leather shoes for ladies just a click away. Whether you are looking for a classic or a fancier shoe style, shop a unique selection of leather shoes, all made in Italy and available for you to buy online from the comfort of your couch.
Handmade Italian Shoes & Handbags
Brio & Co. is proud to offer handmade Italian shoes and handbags for every occasion. All our shoes and handbags are made in Italy by small, family-owned businesses using traditional craftsmanship. Feel confident that you're not only indulging a little luxury in your life but also acknowledging the work of artisans from Italy.
Our Way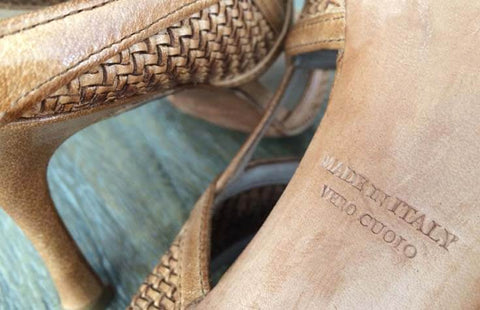 Quality First
We believe shoes shall meet quality and durability standards to complement a woman style with comfort and reliability. All our shoes are crafted in Italy by expert artisans who have been mastering the Italian shoemaking tradition for generations. Prime quality material and attention to detail are key components in the creation our ladies' shoes, for women who do not compromise on quality.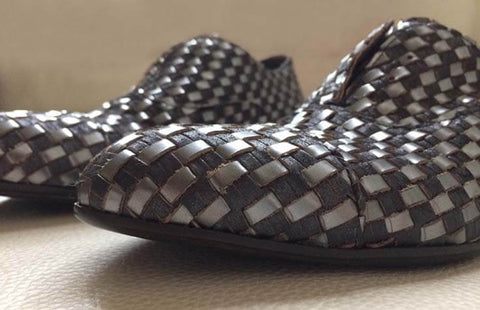 Away from the crowd
We only carry select styles from select Italian shoemakers. Our
selection only includes limited quantities offered online, away from massive distribution. In the vast online marketplace, we intend to showcase an array of authentic Italian shoes for ladies, beyond the big brands and imposed trends, covering a variety of styles and characteristics. Because the real luxury is being unique.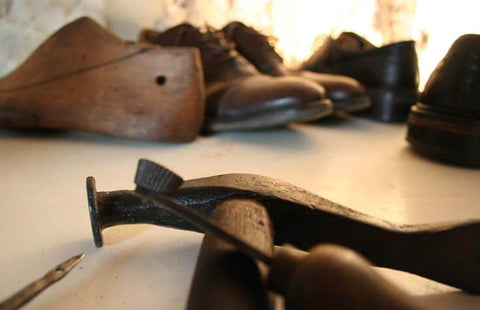 Shoes responsibly
We support family-owned businesses engaged with passion and sense of purpose. Our selection of leather shoes made in Italy honors the shoemakers, their brands, expertise and values. We believe the knowledge of an item's origin is empowering and critical in supporting conscious shopping, particularly in fashion, an industry with huge impacts, where we may all make a difference.