Latest News On Italian Designer Shoes – Brio & Co.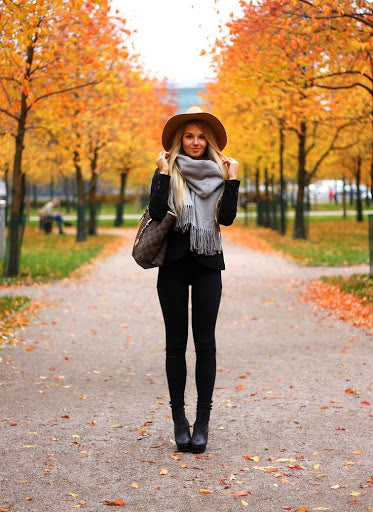 The end of summer always brings nostalgia but with these items of clothing, you will never feel out of fashion! Just soak up those final days of summer shine and get ready to bring it on in fall like it's a new beginning.
"Italian leather is the best when compared to all other alternatives in the world; they are simply much more durable." Fine Italian craftsmanship h...